THE SPICE-LOVERS FAVOURITE
Who knew curry could be the key to better health! Combining all the nutrients of our traditional Bone Broths, Curry Body Glue is the perfect way to boost your health and feel amazing every day while indulging in your favourite Indian-inspired flavours. Get some spice in your life and enjoy all the health benefits along the way with our soul-stirring Curry Body Glue. 
Detox Naturally
Support Joint Health
Curry Paste Alternative
Turmeric 
Detoxify with one of Mother Nature's most powerful superfoods, renowned for anti-inflammatory, antioxidant & immune-boosting qualities.
Ginger
Purify your body and amplify your immune response with the punchy power of Ginger - famous for it's anti-inflammatory and antioxidant properties.
Coriander
Rich in immune-boosting antioxidants and gut-healing nutrients, Coriander is a delicious addition to your everyday health routine.
Fenugreek
Soothe digestive problems and ease muscle pain with the sweet, nutty flavour of Fenugreek - also great for improving cholesterol and blood pressure.
Rippa of a curry paste Love this as a broth and as a curry baste
Lori H
LOVE THE CURRY BONE BROTH! We have ours all the time. With dinner, just by itself or with rice. Its so yummmmyyy... One of our faves!!
Ruth K
THE WORLD'S MOST NUTRIENT DENSE BONE BROTH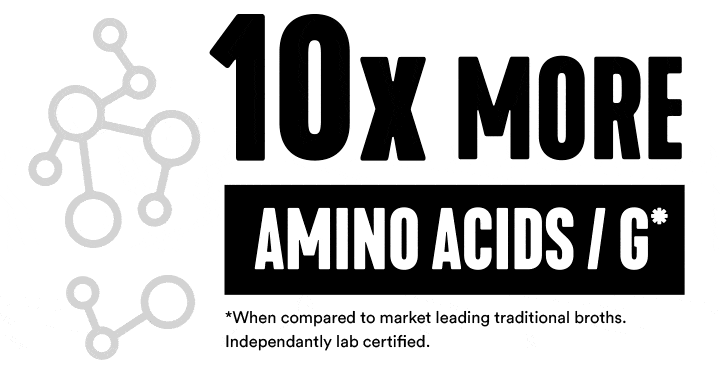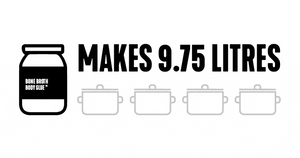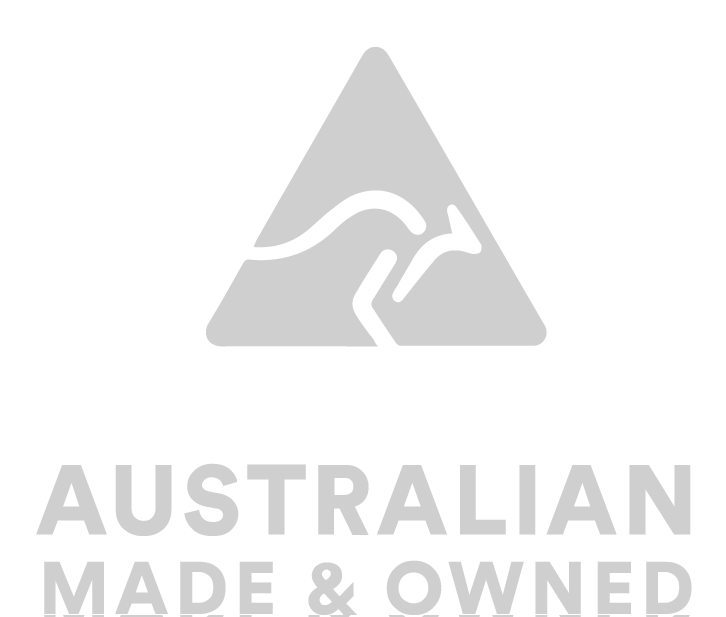 CUSTOMER REVIEWS
Want to write a review? Look out for an email from us 7 days after your purchase!