THE ULTIMATE HEALTH COOKING STAPLE
Boost meal prep or everyday meals with family friendly Natural Body Glue rich in gelatin and collagen to support a healthy gut, improved digestion, speedy recovery and an awesome night's sleep. It has a subtle, neutral flavour which means the sky's the limit when it comes to how you use it. Drink it, cook with it, add it to whatever you like.
Boost Immunity
Improve Sleep
FODMAP Friendly
100% Grass-fed Australian Beef
We only use grass-fed & finished beef that is free of hormones and antibiotics, Sourced from the Darling Downs region in Queensland.
Naturally Evaporated Sea Salt
As well as drawing out maximum nutrients from our bones, Sea Salt is a great mineral source that helps to prevent muscle cramps and improves digestion. 
Amazing! The body glue is amazing. I have allergies which restrict me from using a lot of products. I am able to use this because the natural has no additives or preservatives.
Donna J
The very best This is the bomb! Healthy, great taste and is good for you, contains nothing but natural ingredients.....Not a list of numbers and stuff you've never heard of.
Lynn H
THE WORLD'S MOST NUTRIENT DENSE BONE BROTH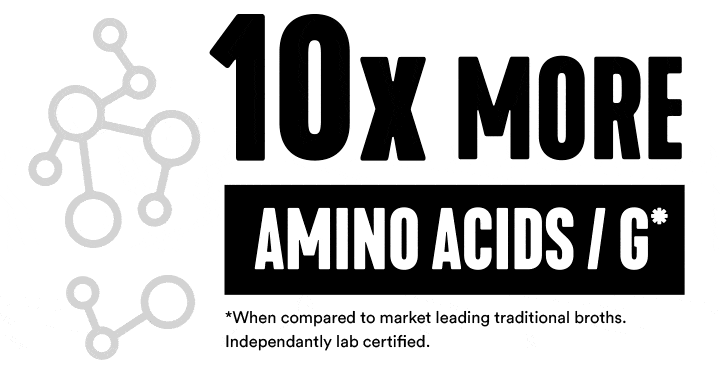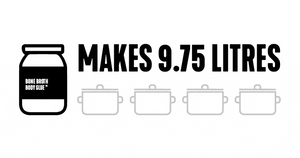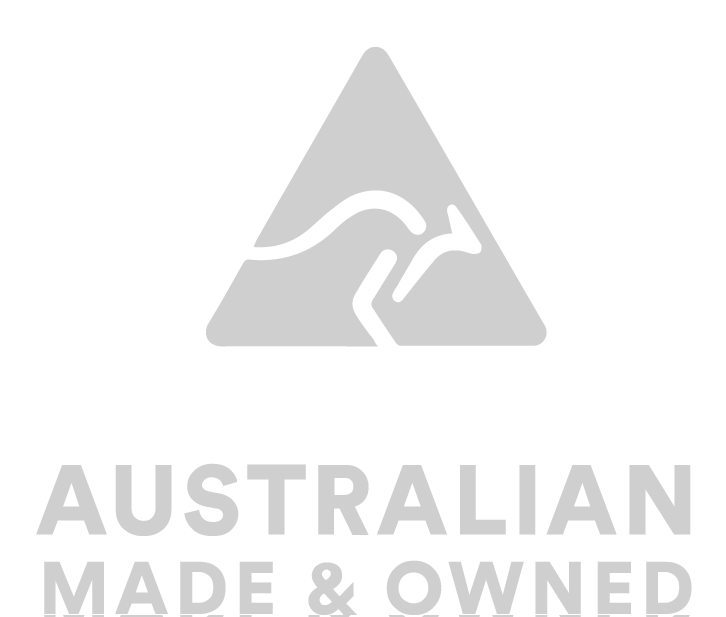 CUSTOMER REVIEWS
Want to write a review? Look out for an email from us 7 days after your purchase!