THE ULTIMATE HAPPY GUT TONIC
Keep your gut happy with our favourite gut-loving tonic. Overflowing with beneficial bacteria to balance gut flora, Populate is a must-have for anyone struggling with gut health. Trust us, we've been there! It's also ultra-effective at supporting thyroid function and increasing the body's ability to absorb nutrients. Bonus!
Aids Digestion
Supports Thyroid Function
Balances Gut Flora
Organic Fermented Miso
Organic Fermented Miso is loaded with beneficial bacteria, digestive enzymes and antioxidants. It's no wonder the Japanese enjoy one of the longest life spans on the planet!
Apple Cider Vinegar
We've been using ACV since before it was trendy. Why? Because it's packed with probiotics, enzymes and antioxidants that promote a healthier gut & digestion. 
Wakame Flakes
Derived from seaweed, Wakame Flakes are bursting with all the essential micronutrients as well as iodine to support healthy thyroid function. 
My absolute favourite flavoured broth! The Populate bone broth is packed with flavour. I cook my rice in it and use it for homemade gut loving sushi. I also make congee with it during winter for brekkies and find it is also a great soup base for say a mushroom soup. Could not recommend this flavour enough
Sofie Van Kempen
Populate Bone Broth I love this product. I suffer from IBS and look forward to my populate with warm water as a starter every morning. Will definitely be ordering again!
Sharon R
THE WORLD'S MOST NUTRIENT DENSE BONE BROTH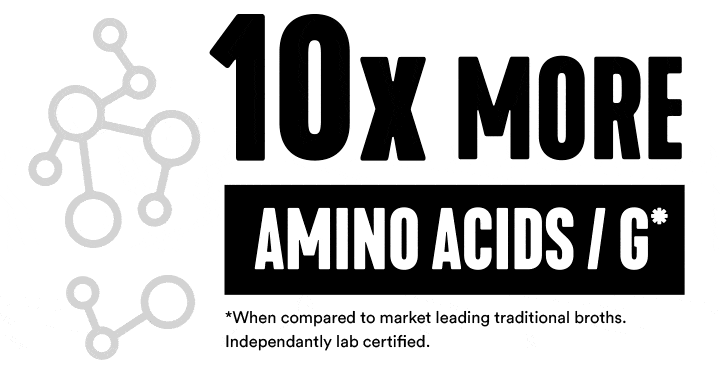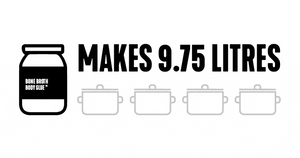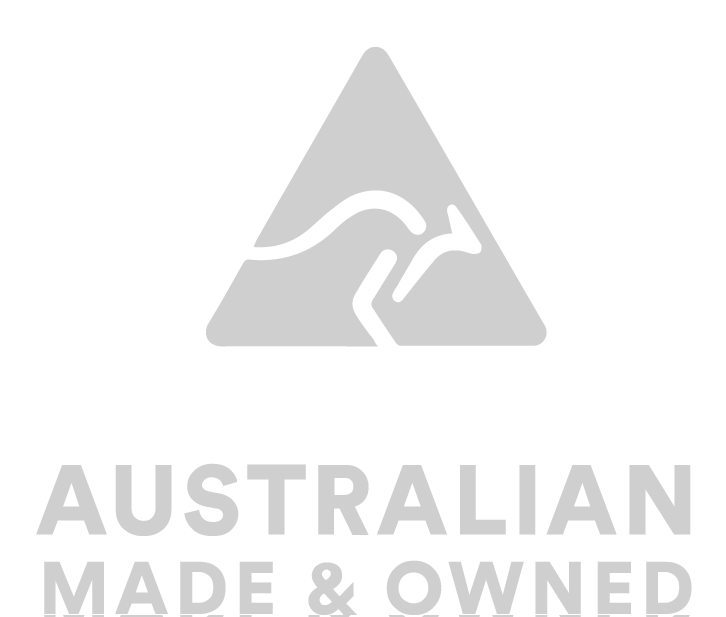 CUSTOMER REVIEWS
Want to write a review? Look out for an email from us 7 days after your purchase!