SPECIAL EDITION FIRE TONIC FUSION
What happens when you cross the World's Most Nutrient Dense Bone Broth with the World's Most Diverse Master Tonic? You get the Mother of all IMMUNITY TONICS! This bone broth ACV fusion is packed with collagen and a truckload of ingredients known for supporting immunity, aiding digestion as well as antiviral, antifungal and antibacterial properties
Boost Immunity
Detoxify
Anti-viral
Gevity Rx Body Glue™
The World's Most Nutrient Dense Bone Broth with 10 x more collagen forming amino acids per gram than traditional bone broth & 30% more than bone broth concentrate (independently lab verified).
Hilbilby Fire Tonic
A raw apple cider vinegar infusion, with a living and vital mother of vinegar. Fire Tonic™ is naturally tasty and chocked full of beneficial bacteria, along with 24 nourishing 'real food' ingredients.
Turmeric
One of Mother Nature's most powerful superfoods, renowned for anti-inflammatory, antioxidant and immune-boosting qualities.⁠
THE WORLD'S MOST NUTRIENT DENSE BONE BROTH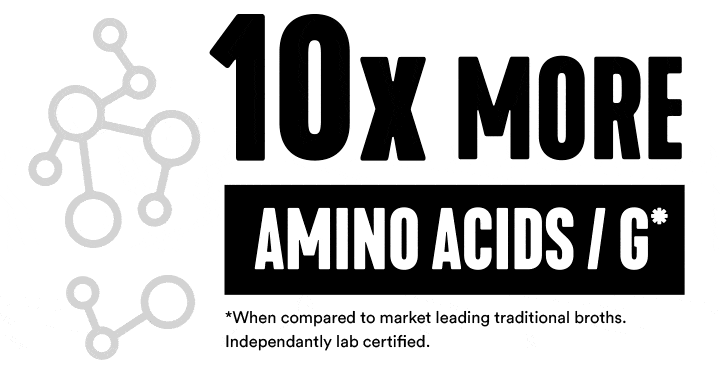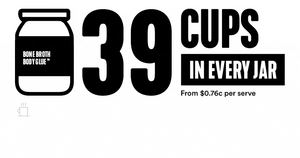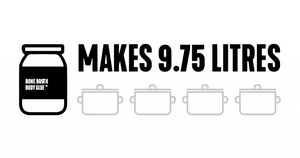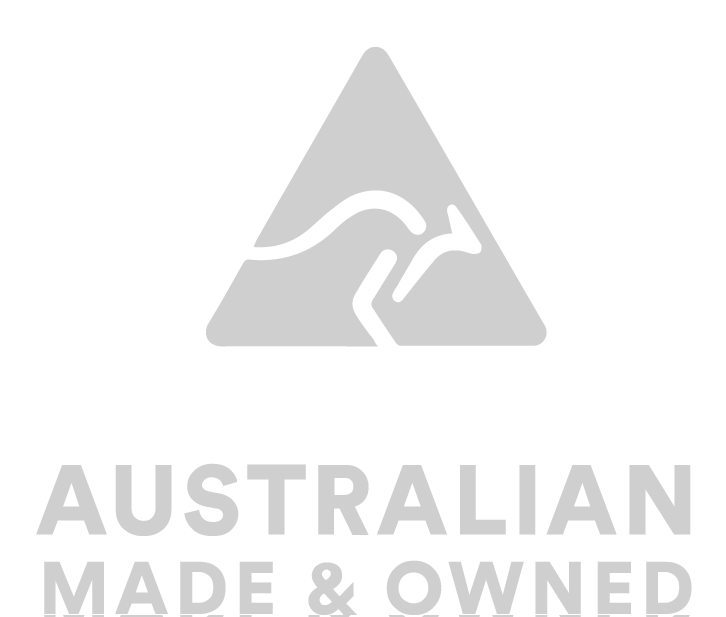 SPECIAL EDITION FIRE TONIC FUSION