PEAK PERFORMANCE
From athletes to mums and everyone in between, Boost is everyones fav gut friendly pre-workout that improves your longevity. It has all the 10 x collagen of Body Glue™ with Nitric Oxide boosting beetroot and MCT oil for natural and sustained energy. Oh did we mention … it's pink!?
Energy
Brain Power
Heart Health
Nitrate-dense Beetroot
Enhance physical performance with Nitric Oxide (NO) from organic beetroot; one of the most important molecules for blood vessel health, helping to increase blood flow while also lowering blood pressure.
MCT Oil
MCT Oil is an all natural fuel for supporting weight management & enhancing the health of your gut, heart & brain. 
I am a 99 year old WW11 vet and have been taking a daily serve of Boost for two years now.It has helped greatly to keep me active and healthy.
John O
Amazing flavour I can't believe how good the Boost bone broth tastes! No funny aftertaste, so much goodness in every cup and the colour 🤩
Dagmar M
THE WORLD'S MOST NUTRIENT DENSE BONE BROTH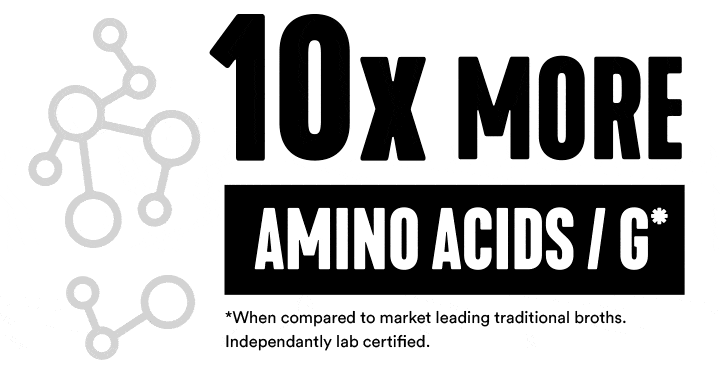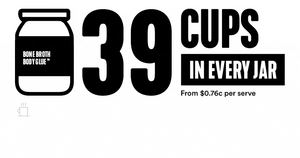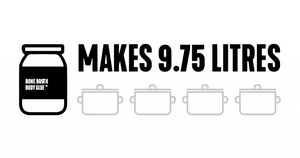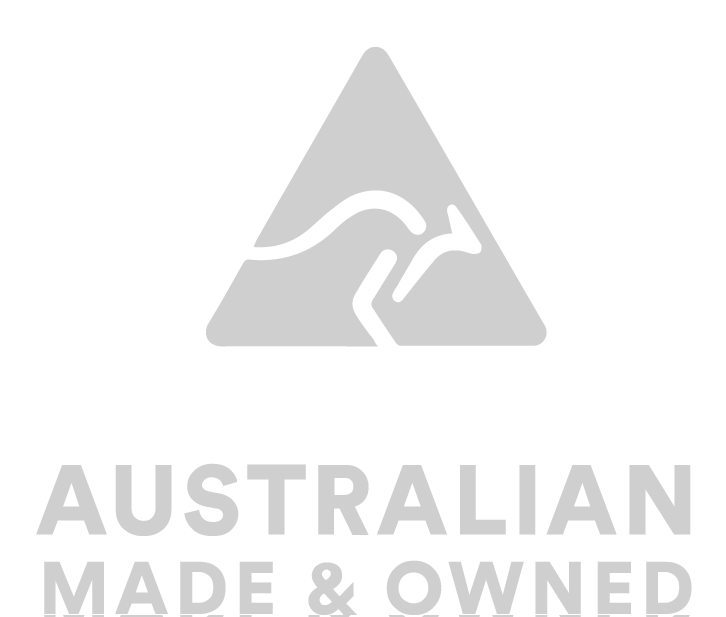 CUSTOMER REVIEWS
Want to write a review? Look out for an email from us 7 days after your purchase!