EASY TO DRINK FAN FAVOURITE
If you're looking for an easy to drink broth to sip on throughout the day, that also doubles as a flavoursome, collagen rich stock replacement then look no further than Lemon & Herb. It's herby, it's zesty, simple to use and super delicious.
Boost Immunity
Reduce Inflammation
Best with white meat & vegetables
Lemon Myrtle
Supercharge with Lemon Myrtle, a natural immunity booster known for its antiviral, antioxidant and anti-inflammatory properties.
Turmeric
Detoxify with one of Mother Nature's most powerful superfoods, renowned for anti-inflammatory, antioxidant & immune-boosting qualities.
Chilli
Boost immunity, promote weight loss, ease pain and fight inflammation with capsaicin, an active compound found in chilli.
Absolutely amazing I have been floored with how great this product is! Love getting to use this to substitute my normal stock cubes, I add it in to cooked veggies, pasta sauce, basically anything I can. :) Love getting such great nutrients into my kids so easily! Thank you so much for making such great products.
Naomi H.
Can't live without my Bone Broth! I simply can't live without my Lemon & Herb Bone Broth. It is my nightly routine to have a cup before bed. It relaxes me and knowing that I'm putting something else good into my body before sleep soothes my soul.
Narelle J
My favourite! Like a healthy chicken soup in a cup ! Yum
Maria R
THE WORLD'S MOST NUTRIENT DENSE BONE BROTH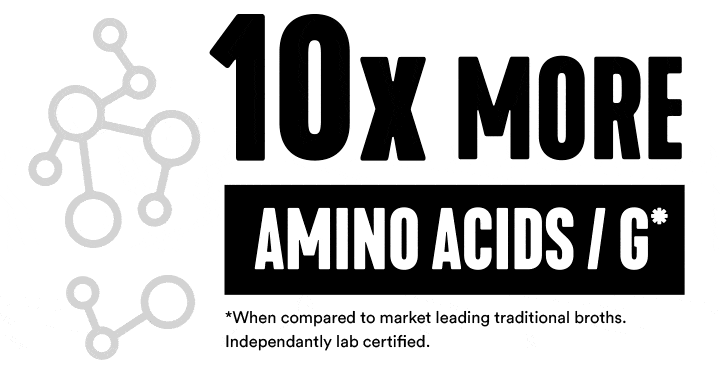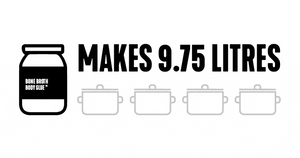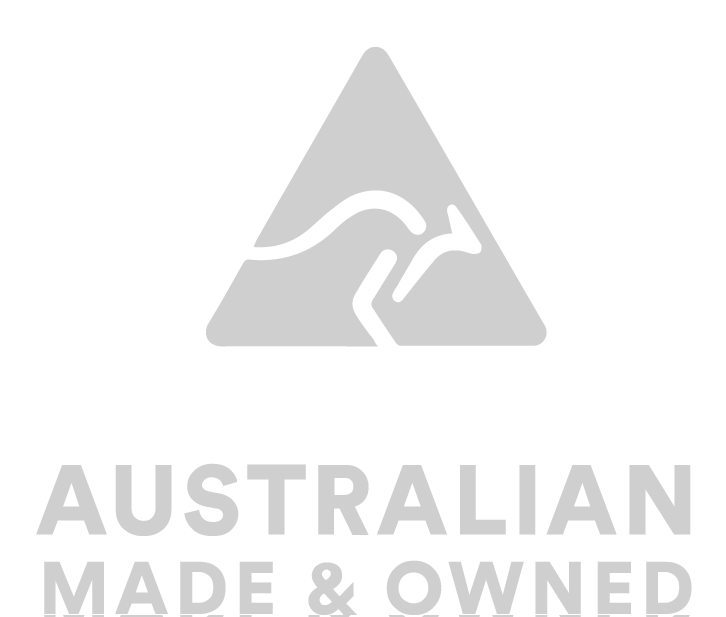 CUSTOMER REVIEWS
Want to write a review? Look out for an email from us 7 days after your purchase!