YOUR ANYTIME HEALTH TONIC
If you love lemon or ACV shots, asking for extra ginger in your smoothies and adding turmeric to everything, A.M. Cleanse is the ultimate bone broth for you! It combines all your fav health hacks into one delicious broth that can be consumed hot or cold!
Cleanse
Detoxify
Boost Immunity
Lemon Myrtle
Supercharged with Lemon Myrtle, a natural immunity booster known for its antiviral, antioxidant and anti-inflammatory properties.
Ginger
Purify your body and amplify your immune response with the punchy power of Ginger - famous for it's anti-inflammatory and antioxidant properties.
Organic Apple Cider Vinegar
Promote healthy gut function and replenish the digestive system with Apple Cider Vinegar, rich in probiotics, enzymes & antioxidants.
Turmeric
Detoxify with one of Mother Nature's most powerful superfoods, renowned for anti-inflammatory, antioxidant and immune-boosting qualities.⁠
This product is my favourite. I've replaced my morning coffee. It has been so healing and soothing for my tummy after a long battle with irritable bowel syndrome. I've ditched probiotics for this product which seems to work so much better. I've never felt better!
Bree C
THE WORLD'S MOST NUTRIENT DENSE BONE BROTH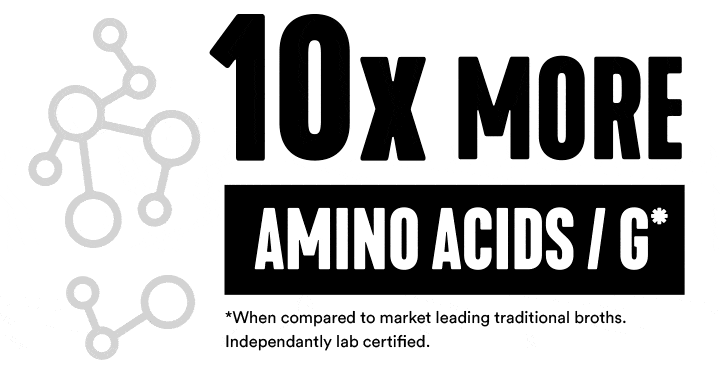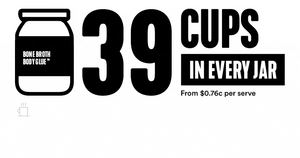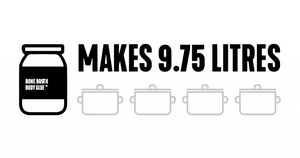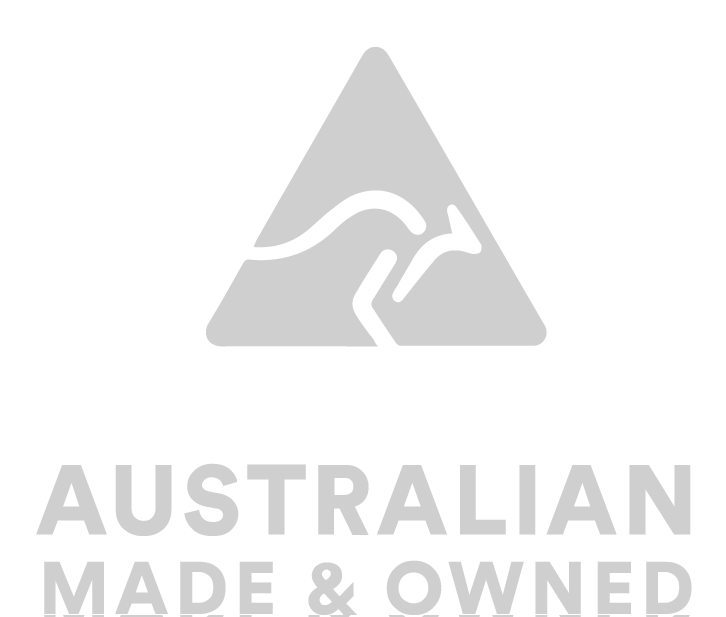 CUSTOMER REVIEWS
Want to write a review? Look out for an email from us 7 days after your purchase!