LIGHT YOUR THERMOGENIC FIRE!
Light a fire from within and get that fat burning with our spicy metabolism booster and fasting enhancer. Packed with all natural ingredients to stimulate quicker energy conversion, Burn is your go-to when you want to spice up the diet and shred those extra kilos without the synthetic and gut-destroying nasties in regular fat burners.
Fat Burning
Aids Fasting
Boosts Metabolism
MCT Oil
A natural energiser famous for supporting weight management & enhancing the health of your gut, heart & brain. 
Matcha Green Tea
Packed with powerful antioxidants, Matcha Green Tea is our go-to for boosting metabolism, supporting weight loss and delivering a complete natural detox.
Olive Leaf
Olive Leaf is an all-natural powerhouse that works wonders for immune support, reducing inflammation and stimulating weight loss.
Cinnamon
You'll love the addition of Cinnamon for its vibrant flavour, its antioxidant and anti-inflammatory properties and its ability to control blood sugar levels.
Cayenne Pepper
Boost your metabolism, support digestive health and reduce blood pressure with Cayenne Pepper, our favourite way to get that body burning!
Ginseng
Ginseng delivers an extra kick of energy when you need it most, and is a powerful anti-inflammatory to help speed up recovery after a tough workout. 
Feel the burn This product really delivers what it says, I can feel my temperature rise after having it and the taste is really good.
Tracy R
Love BURN Awesome product - super tasty and just enough MCT's to get you buzzing for the day
Eamon D
THE WORLD'S MOST NUTRIENT DENSE BONE BROTH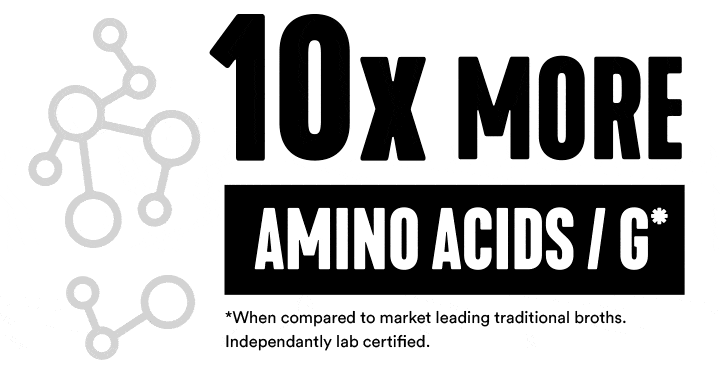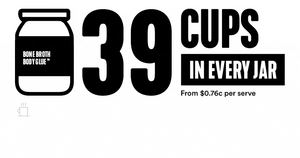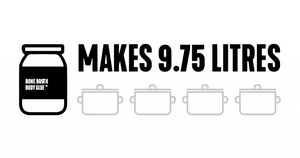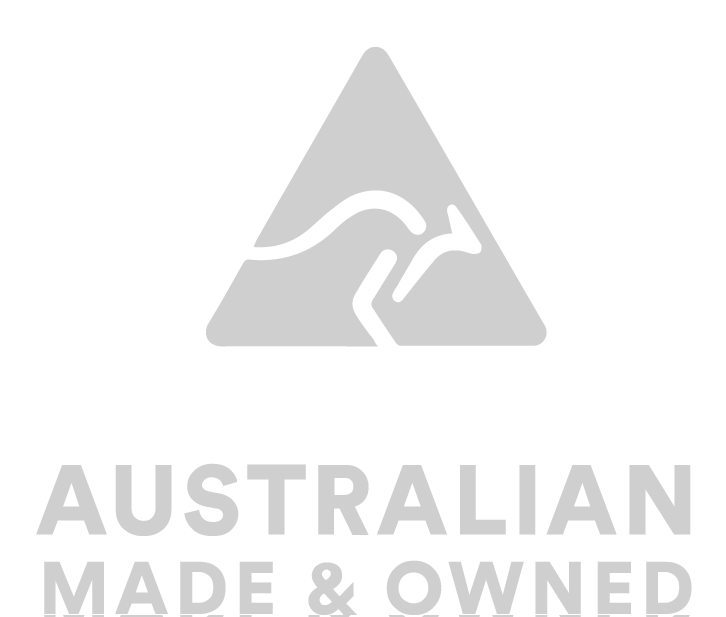 CUSTOMER REVIEWS
Want to write a review? Look out for an email from us 7 days after your purchase!