I love it! Especially with prawns, chicken and salads. It is so delicious and you don't even know it's good for your gut
Larissa A
"I had spent months looking for a bone broth that delivered on taste and quality! I love that it is grass fed, organic, and makes me feel fantastic! The price for this product is also spot on, I'm not spending a fortune to take care of my overall health! Thank you for creating wonderful products!"
Alyssa B
THE GEVITY Rx DIFFERENCE
Our sauces are a delicious, convenient and ultra-nutritious addition to your health routine. Combining the nutritional power of Body Glue™ with a range of nature's most potent superfoods, our sauces turn traditional recipes on their heads to make healthy eating simple for the entire family.
5 for your guts to thrive: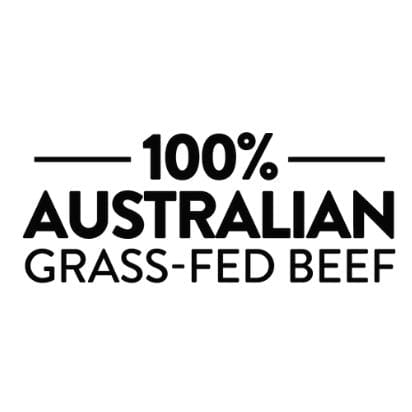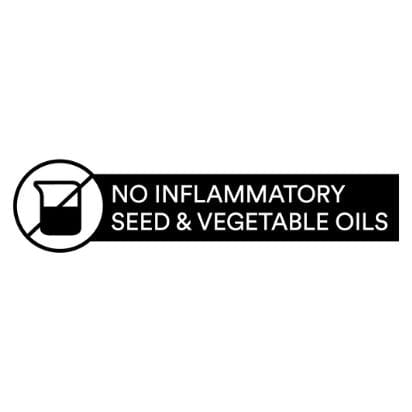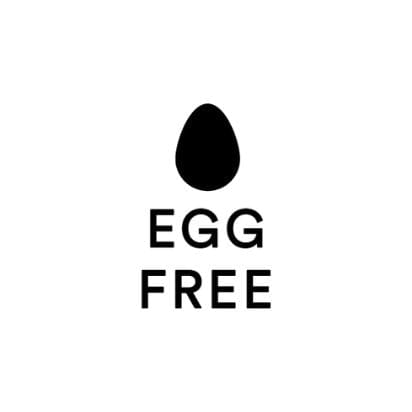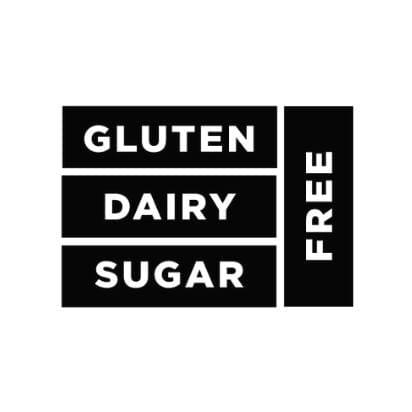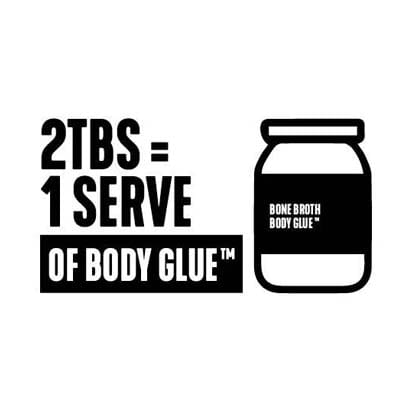 CUSTOMER REVIEWS
Want to write a review? Look out for an email from us 7 days after your purchase!