IT'S MAYO FOR GROWN-UPS!
Take your sauce game to the next level with Total Tummy Turmeric! Combining immune-boosting, anti-inflammatory and gut-friendly ingredients, this little jar of goodness smashes it out of the park when it comes to health and flavour. If you're a sauce lover (and let's face it, who isn't?), never think twice about slathering it on thick with Total Tummy Turmeric.
Anti-inflammatory
Immune-booster
Delicious Taste
Body Glue™ Bone Broth
Body Glue™ is the World's Most Nutrient Dense Bone Broth containing 10 x more collagen forming acids than traditional bone broth and 30% more than bone broth concentrate. . It is 100% meat free, never dehydrated or destructured in any way to assist with optimal absorption and achieve maximum bioavailability.
Organic Extra Virgin Olive Oil
Most mayos use the cheapest and nastiest oils they can find - usually canola or other seed oils. But not us! We don't make compromises with our customers' longevity and that's why we use only 100% Organic EVOO. Just some of the reasons it's touted as the healthiest oil on the planet include being the least processed of all oils, while being high in antioxidants, polyphenols and monounsaturated fats.
Organic Apple Cider Vinegar
Promote healthy gut function and replenish the digestive system with Apple Cider Vinegar, rich in probiotics, enzymes & antioxidants.
Prebiotic Fibre
Harvested for its high levels of prebiotic fibre, Chicory Root fibre contributes a delicious taste & powerful health benefits like improved gut microbiota.
Psyllium Husk
Boost fibre naturally with Psyllium Husk, a fantastic source of soluble fibre and powerful digestive health regulator for all gut types.
Organic Turmeric Powder
Detoxify with one of Mother Nature's most powerful superfoods, renowned for anti-inflammatory, antioxidant & immune-boosting qualities.
I love it! Especially with prawns, chicken and salads. It is so delicious and you don't even know it's good for your gut
Larissa A
"I had spent months looking for a bone broth that delivered on taste and quality! I love that it is grass fed, organic, and makes me feel fantastic! The price for this product is also spot on, I'm not spending a fortune to take care of my overall health! Thank you for creating wonderful products!"
Alyssa B
THE GEVITY Rx DIFFERENCE
Our sauces are a delicious, convenient and ultra-nutritious addition to your health routine. Combining the nutritional power of Body Glue™ with a range of nature's most potent superfoods, our sauces turn traditional recipes on their heads to make healthy eating simple for the entire family.
5 for your guts to thrive: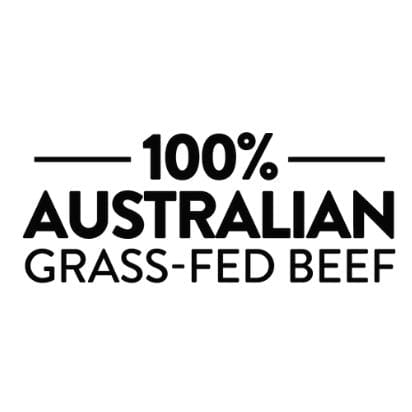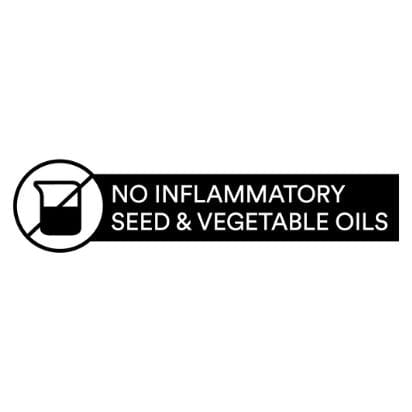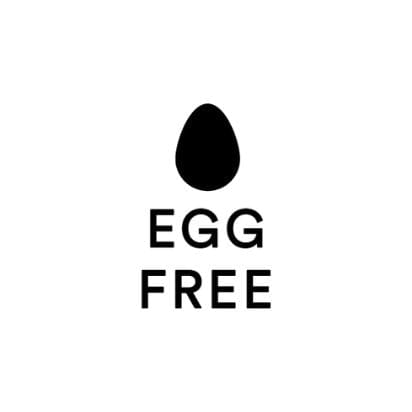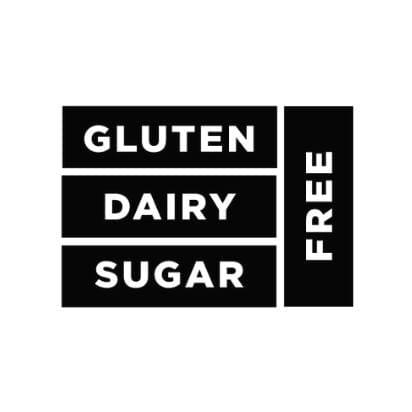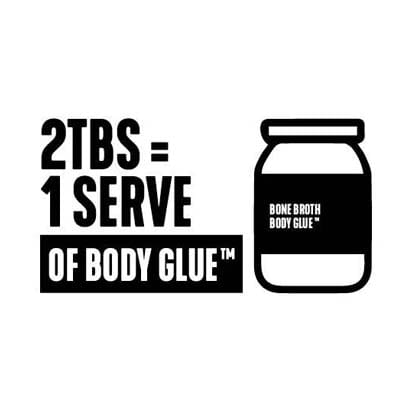 CUSTOMER REVIEWS
Want to write a review? Look out for an email from us 7 days after your purchase!